Office in Marseille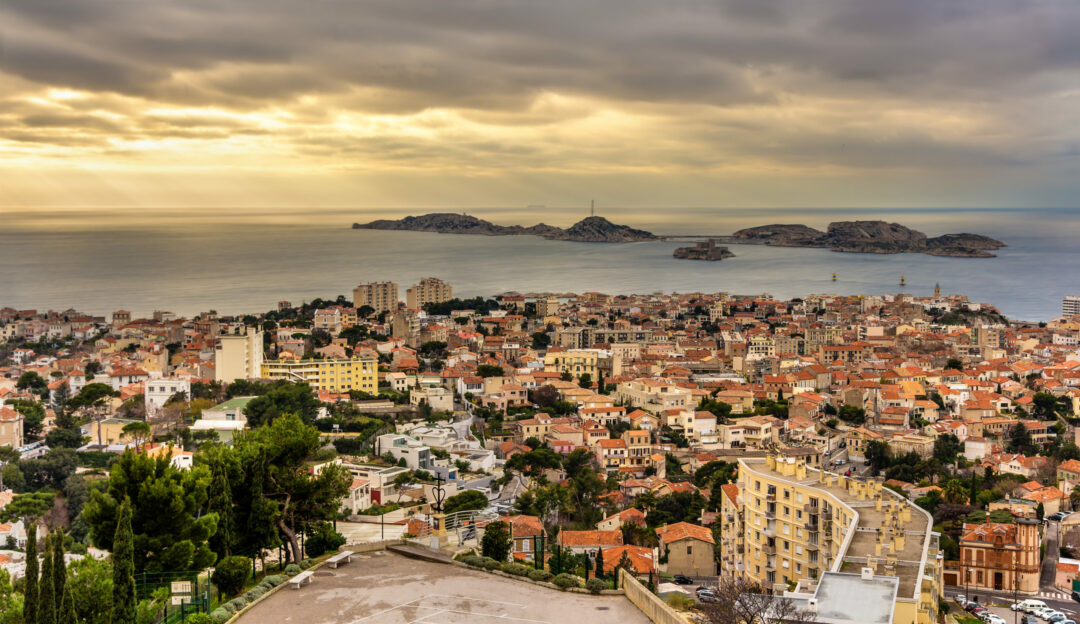 Provence-Alpes-Côte d'Azur
Since its entry into force, the General Data Protection Regulation means asking yourself the right questions to comply with this new regulation. Do you need a GDPR diagnostic to find out if your company is GDPR compliant? Do you need a competent reference person in the field of GDPR, such as a data protection officer?
Since 2007, our GDPR compliance experts have been helping public and private organizations that collect, use and store personal data. Our goal is to ensure compliance and maintenance of the personal data under your responsibility.
Our 360° solutions for GDPR compliance
We are particularly concerned with the quality of the services we offer. That is why we establish, for each of our missions of support to the GDPR, an itinerary for the customer adapted to its specific needs. Each service systematically leads to a satisfaction survey certified by the external company Trustpilot.
Do you need GDPR support in Marseille?
☎ +33 (0)9 722 722 93
📧 [email protected]
📍 565 Avenue du Prado, 13008 Marseille, France