Office in Mérignac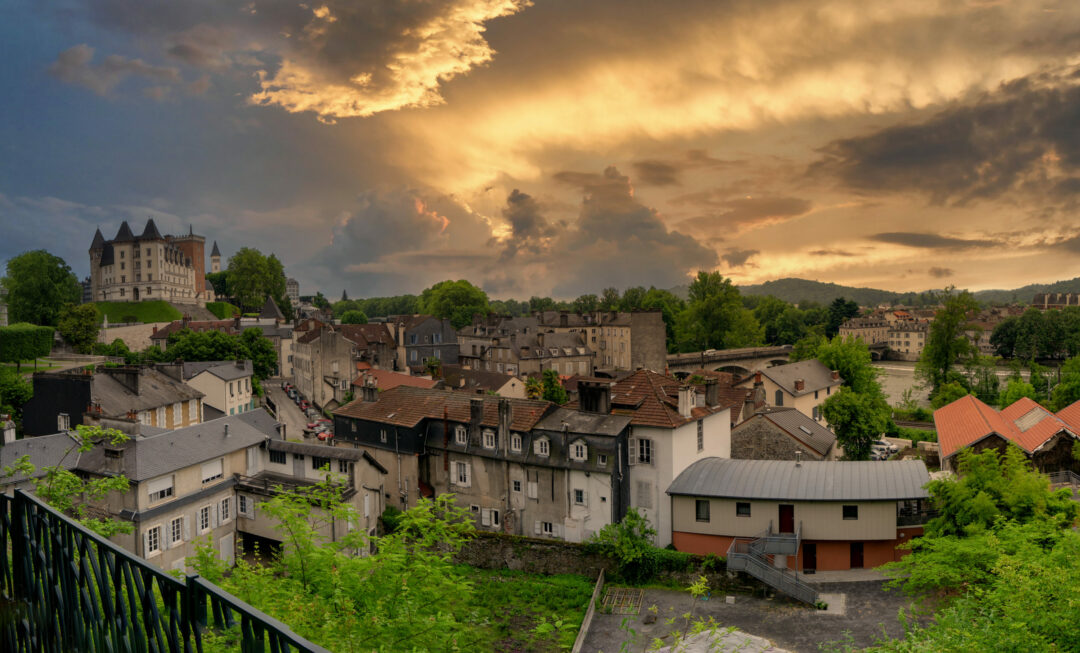 Can you answer yes to the following questions?
Do you have a good visibility of your data?
Have you implemented appropriate security measures?
Can you demonstrate your compliance with the GDPR to the CNIL?
Are you confident that you will remain GDPR compliant in the long term?
If not, Actecil, an expert in GDPR compliance for 13 years, offers you full support in your GDPR compliance and its long-term maintenance. We accompany you to secure, improve and optimize your personal data information assets.
Your GDPR compliance with Actecil
Since its entry into force on May 25, 2018, the GDPR is the new European reference text for the protection of personal data of European citizens.
Our goal is to be able to accompany you in all your expectations and to be at the heart of your compliance with the European Data Protection Regulation (GDPR). We work daily to maintain and improve our professional qualities and, in particular, our expertise in data protection law and practice.
Complying with the GDPR with Actecil means understanding and applying the GDPR rules:
Accountability: demonstrating compliance with the GDPR to the CNIL by providing evidence (log of processing, …).
Compliance of your tools: respect of the Privacy by Design concept, i.e. include respect for privacy from the beginning of a new project.
Information: make sure that the persons concerned by the collection of personal data are informed and have given their consent.
Our services are followed by a satisfaction survey certified by an external company (Trustpilot).
Do you need GDPR support in Mérignac?
☎ +33 (0)9 722 722 93
📧 [email protected]
📍 18 Avenue Pythagore, 33700 Mérignac, France