Office in Nice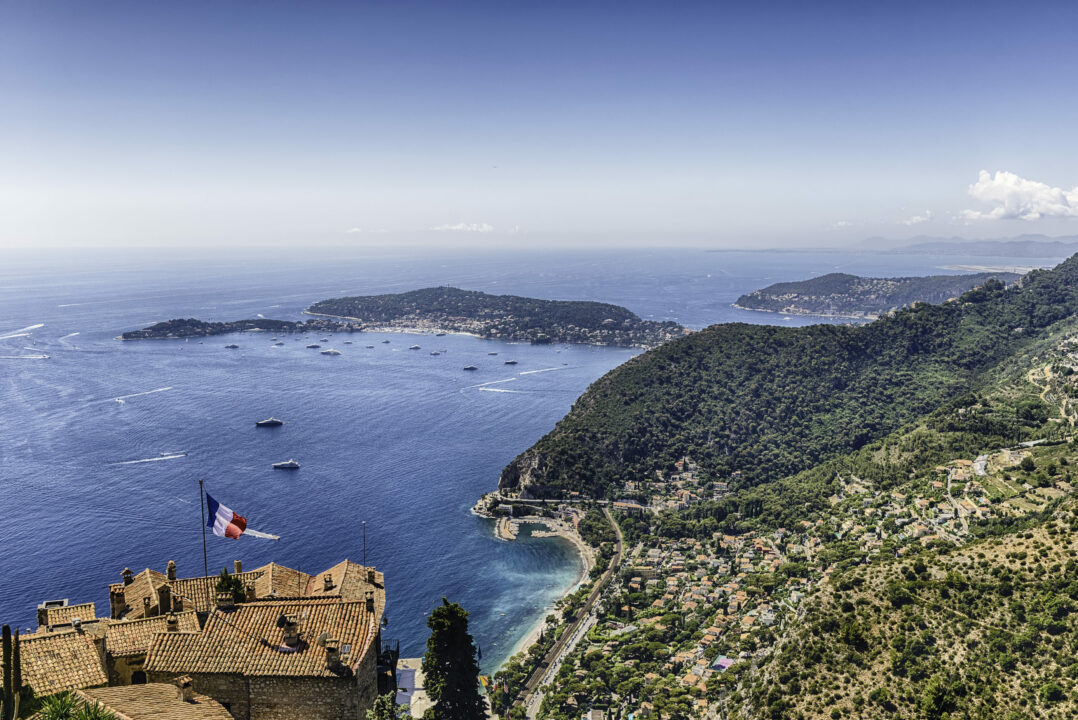 Since its entry into force on May 25, 2018, the General Data Protection Regulation means asking yourself the right questions to comply with this new regulation.
Actecil, thanks to its 13 years of experience, can help you in your approach to GDPR compliance.
An accompaniment adapted to your specific needs for full compliance
Our 360° solutions allow us to respond to each of your needs to achieve full GDPR compliance.
Advice: Our experts accompany you to detect aspects of non-compliance.
Whether face-to-face or remote, our teams of GDPR experts are committed to providing you with pedagogical support so that you can understand the actions taken (origin, obligations, actions implemented, maturity at a given time, etc.).
Each service systematically leads to a satisfaction survey certified by the external company Trustpilot.
Do you need GDPR support in Nice?
☎ +33 (0)9 722 722 93
📧 [email protected]
📍 455 Promenade des Anglais, Nice, France