OFFICE IN TOULOUSE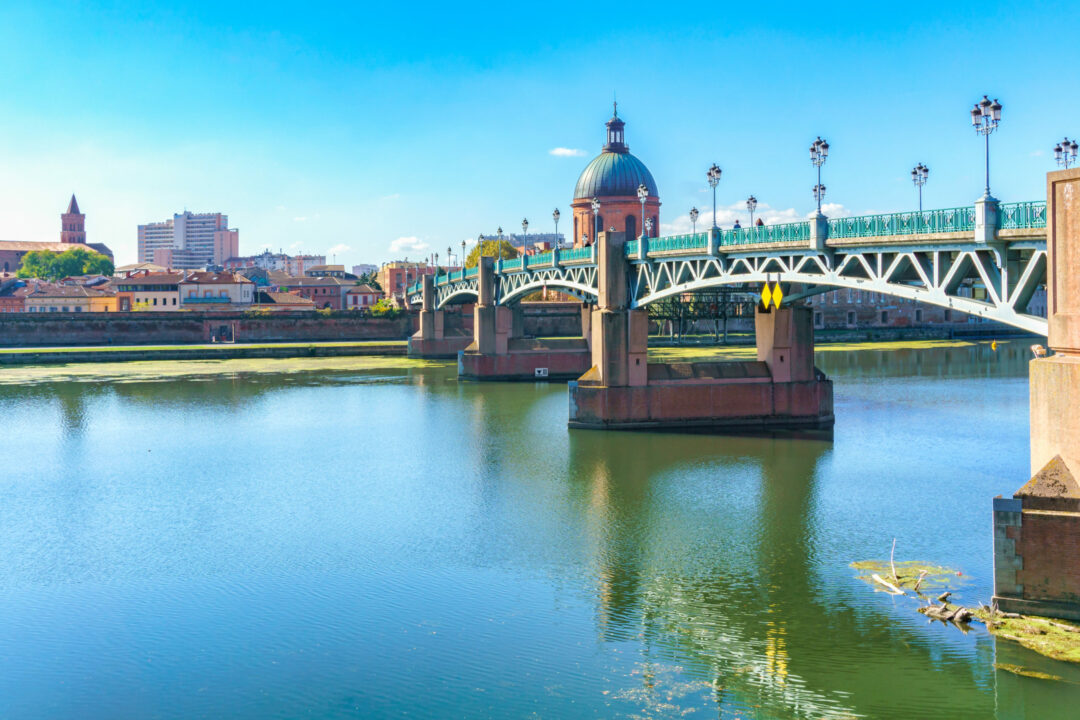 Actecil, an expert in GDPR compliance for 13 years, offers you full support in your GDPR compliance and in maintaining this compliance in the long term. We help you secure, improve and optimize your personal data information assets.
Your GDPR compliance with Actecil
Since its entry into force on May 25, 2018, the General Data Protection Regulation is the new European reference text for the protection of personal data.
Our goal is to support you in your efforts to comply with the GDPR.
To comply with the GDPR with Actecil is to understand and apply the GDPR rules:
Accountability: demonstrate compliance with your GDPR to the CNIL by providing evidence (log of processing, …).
Compliance of your tools: respect the Privacy by Design concept, i.e. include respect for privacy from the beginning of a new project.
Information: make sure that the persons concerned by the collection of personal data are informed and have given their consent.
For your GDPR compliance, Actecil offers:

– GDPR compliance through a GDPR audit (also called "GDPR diagnosis") or a GDPR IT security audit (also called "cybersecurity").
– GDPR training through general training, workshops or sector-specific training. The most well-known and recognized training is the DPO training.
– A daily accompaniment of the GDPR thanks to an external or mutualized DPO solution, digital solutions adapted to the needs with our GDPR software, or an online GDPR Assistance.
Our services are followed by a satisfaction survey certified by the external company Trustpilot. Here you can find the opinions of our customers.
Do you need GDPR assistance in Toulouse?
☎ +33 (0)9 722 722 93
📧 [email protected]
📍 8 Impasse Bonnet, 31500 Toulouse, France