What are the advantages of the virtual classroom?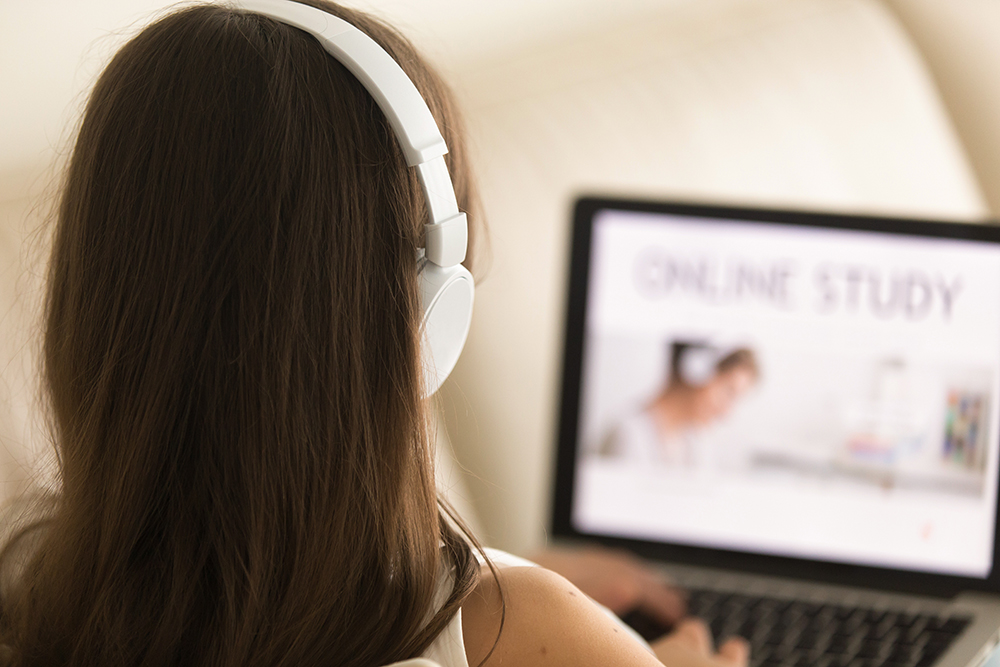 Maybe you are teleworking, maybe you prefer the comfort of your office (or your sofa, we don't judge) … but you have decided to take a virtual classroom course … not to be confused with an e-learning course.
What is an e-learning course?
E-learning is a type of online and distance learning. This type of teaching allows learners to learn in distance, whenever and wherever they are, they have access to different educational content, 24 hours a day, 7 days a week
Example: After putting the children to bed.
The e-learning courses we offer include videos and quizzes.
There is no interaction with a teacher or an expert. It is an autonomous training module.
Why choosing the virtual classroom?
As for the virtual classroom, it is in fact a training course, led by a trainer… exactly as if you had decided to follow face-to-face training.
The avantages are :
In the classroom, you do 7 hours of training in a row (which is not little!). In the virtual classroom, you do one 3h30 training module per day (morning or afternoon) until you have completed the whole course. In other words, instead of doing a week non-stop in the classroom, you do only half a day but for 2 consecutive weeks
There are also other significant advantages of the virtual classroom:
You follow distance learning
You don't necessarily stop your professional activity
You study in the place you find the most pleasant (your office, your living room, …)
You lower virus spreading
Reduces costs for the company (hotel, restaurant, travel, …)
The training does not affect your personal organisation (e.g. childcare, sport, diet, …).
Is the training interactive?
Is there a risk of falling asleep or being ignored by the teacher?
No way!  Sharing is the key word in our training courses, so make sure you have a working microphone because you will have to participate!
Our training modules, as well as combining theory and practice, are still places of exchange where you can share your questions with your trainer but also with other participants (maybe colleagues, or colleagues in your profession, but also people from completely different sectors).
In short: you have decided to follow a quality training course, wherever you want, and with a teacher at your disposal.
You have made the right choice.