Office in Schweighouse-Sur-Moder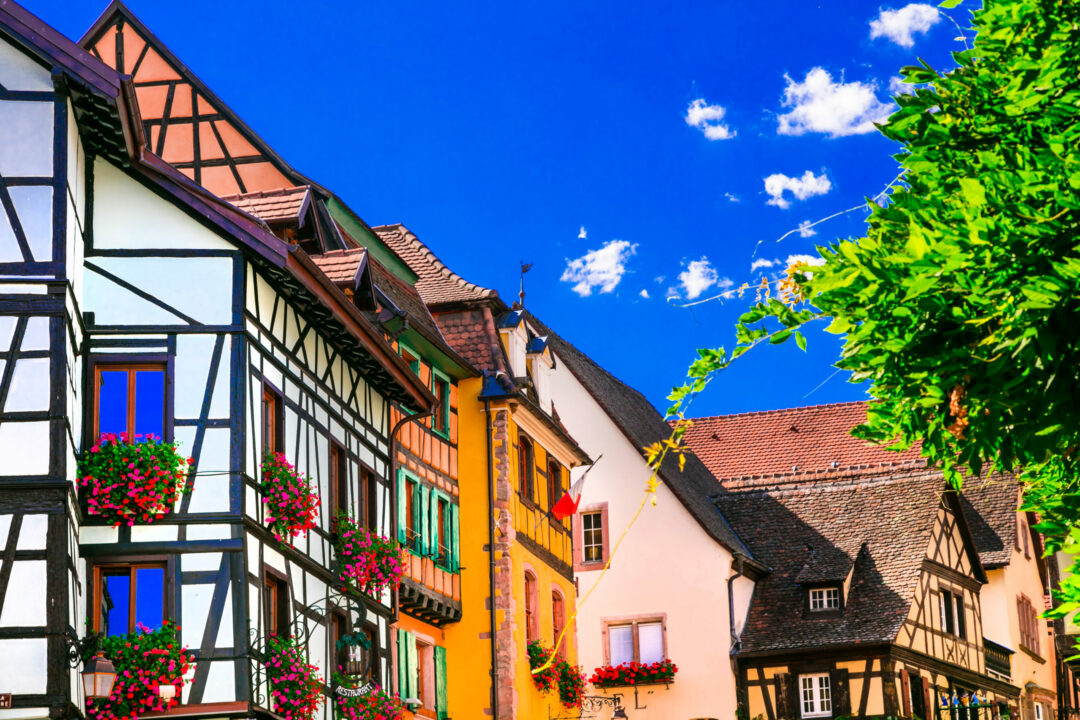 ACTECIL, an expert in GDPR compliance since 2007, is your partner to secure, improve and optimize your personal data information assets.
Indeed, our 13 years of experience allow us to support public and private organizations, start-ups and large accounts. Our GDPR solutions take into account French and international legislation for a consistent approach.
Today, the French Data Protection Act (Loi Informatique et Liberté) as well as the General Personal Data Protection Regulation (GDPR) are quality objectives to be met by companies collecting personal data.
Actecil, the GDPR compliance expert, offers GDPR compliance support throughout the Grand Est region. Our GDPR 360° solution can be tailored to your specific needs.
We offer:

– GDPR compliance through a RGPD audit (also called "RGPD diagnostic") or a RGPD IT security audit (also called "cybersecurity").
– GDPR training through generalist training, workshops by trade or training by sector of activity. The most well-known and recognized training is that of DPO.
– A daily accompaniment of the GDPR thanks to an external or mutualized DPO solution, digital solutions adapted to the needs with our GDPR software, or an online GDPR Assistance.
Whether in person or remotely, our teams of GDPR experts provide you with pedagogical support so that you can understand the actions taken (origin, obligations, actions implemented, level of compliance, etc.).
Committed to the quality of the services offered, we establish for each of our GDPR support missions, a customer journey adapted to each of them, which is systematically translated into a satisfaction survey certified by an external company, Trustpilot.
Do you need GDPR assistance in Schweighouse-Sur-Moder? Contact us !
☎ +33 (0)9 722 722 93
📧 [email protected]
📍 32 rue du Général de Gaulle, 67590 Schweighouse-Sur-Moder, France