Europe's Day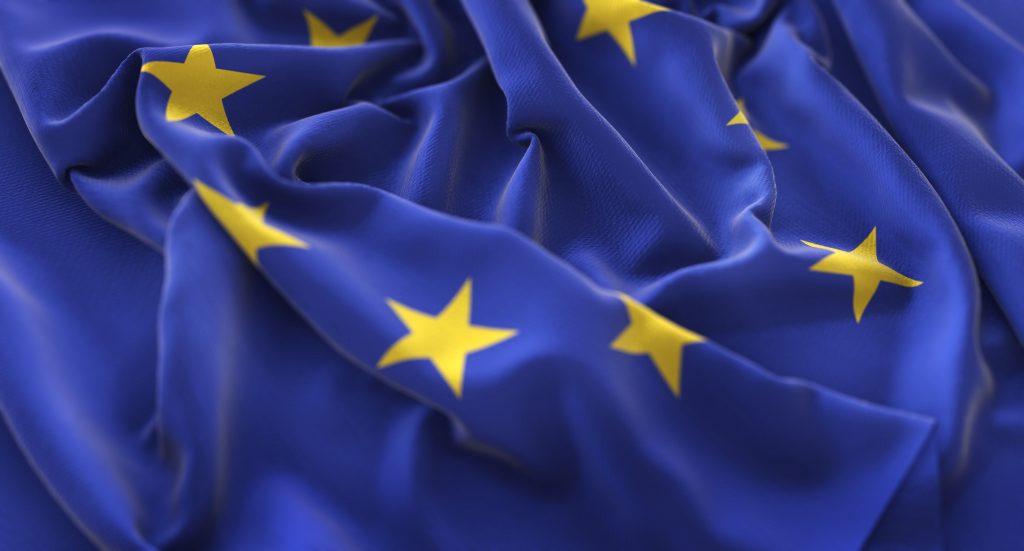 This Sunday, 9 May, we celebrate Europe's Day.
Why this date?
The purpose of this celebration is to commemorate the Schuman Declaration that took place on this day in 1950. On that date, Robert Schuman gave a speech in which he proposed the union of European countries with the aim of achieving world peace.
Since 1985, 9 May has been declared Europe's Day.
What the Schuman Declaration's meant
The Schuman Declaration is considered to be the seed of what would later become known as the first European Union.
From Robert Schuman's speech on 9 May 1950, the European Commission considers a joint administration for the benefit of all countries on the European continent and sets out on a path towards numerous milestones for the benefit of all European countries.
The European Union and the GDPR
Among all the initiatives and common social, economic and legislative agreements reached by the European Union, we cannot forget the Regulation that has enabled the homogenization and regulation of the data protection legislation of all European citizens with the arrival of the GDPR in 2016 and its application in 2018.
Its entry into force has meant new era in the treatment of data and the definitive guarantee of the security of the information that circulates within and outside the continent.
We hope you all have a great Europe's Day and that we continue to evolve together!